House sitting is an excellent way to have a holiday and limit your costs. When house sitting your accommodation is free. Instead of paying to stay somewhere, you trade your time by looking after the home and any pets. However, many people are concerned about getting started and securing that first house sitting opportunity. This article will cover some of the basics you need to follow to book your first house.
The most important aspect of house sitting is knowing that you're staying in someone's home and need to look after it like your own home (or better!). You will need to take care of the property and make sure it is looked after while the owners are gone. You'll also need to take care of their pets and the gardens. Ideally, when a person house sits, the owners should return from their time away and feel that everything is as they left it.
House sitting in Australia
Australia is a large country, and there are house sitting opportunities in every state. With your first house sitting job, look for a home near where you live. This puts less pressure on you because you'll know the area. You can also start with a job that is for a short term. Once you have a few of these under your belt (and achieved a positive reputation), move up to house sitting opportunities with longer durations.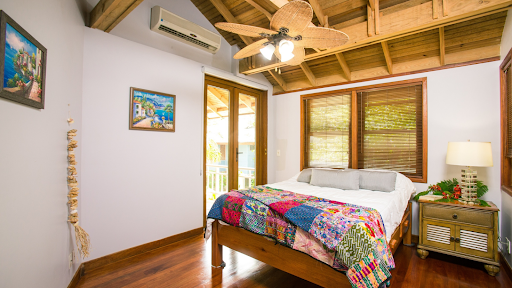 What is pet house sitting?
If you're new to pet sitting and house sitting in Australia, you may not fully know what pet house sitting is? While it may appear like an unusual term Pet house sitting means that you're looking after a home and any pets that usually live in the home.
Pet house sitting is a way for pet owners to go away on holidays. To have someone take care of their home and pets. Pet boarding services can be costly in Australia. So many homeowners can save some money by combining pet sitting with house sitting. People who sign up for house sitting are can be expected to take care of any pets in the home.
Many pets do not travel well (especially cats). Their well-being is maintained when they stay in a space where they feel comfortable. If the owners are taking a trip overseas, it is not feasible to take your pets. This is due to the quarantine requirements on re-entry to Australia.
How to start house sitting?
If you're researching how to start house sitting, you'll find it relatively easy. Sign up for an account with Happy House Sitters. Now you can start your search for that perfect house sitting job. Membership at Happy House Sitters is free to search for sitting opportunities. When you find that perfect home, you can upgrade your account to reply to any of the listings.
When you're ready to start applying for any house sitting opportunities, fill your profile with as much information as possible. If you are starting and don't have any references, home owners will only have your profile to decide if you're a good house sitter or not. By following these simple steps, you can create an excellent profile.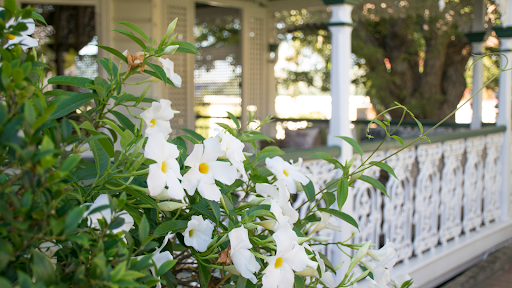 Think about what the owner is looking for in a sitter
Crafting your profile should take a reasonable amount of time. You'll need to consider what a homeowner is looking for in a sitter. While you can't adjust your profile to match every home you apply for, having a well written and thought out profile can help you attract the right person.
Sitting homes needs to be a mutual agreement. A profile should be clear on what you can do for the owner. Try to put yourself in their shoes. Think about what you'd like to hear from someone willing to look after your home. Your profile is also a great place to talk about your pets (and even place a photo or two). Write about your experience in looking after homes. If you do not have any experience, you can talk about your own home and how you like to keep everything in order.
Talk a little about yourself
Your profile shouldn't focus solely on what you can offer the homeowner. Many people want to know about the person looking after their home. Are you trustworthy, do you have a job, and how will that affect your ability to look after their home?
If you have a lot of experience with animals or gardening (or both), you can talk about that. When writing your profile, avoid information dumps as these can be challenging to read. Instead, tell a story that showcases your personality. For example, instead of saying, 'I like chickens', you could say, 'I enjoy a morning walk to the chicken coop and see what the girls are doing.'.
Keep your profile exciting and include all types of information you feel may be interesting to homeowners. Are you a grooming expert, have you trained puppies, or are you brilliant at bathing cats? This information builds an image for the homeowner and allows them to get to know you a little more.
Use your references to show you are responsible for looking after a home
If you've been a house sitter before, then you probably have a few reviews you can rely on. These reviews are excellent to help you book house sitting jobs in the future. While anyone can talk themselves up, a review from a third party provides realism and is regarded as trustworthy.
You can add employee references to your profile if you have not completed a house sitting job before. If the employee reference is related to the house sitting job, it'll hold more weight, but any reference is better than none. After you've scored your first house sitting job, you can ask the owner for a reference once they've returned. A great way to impress a homeowner is to ensure their home looks immaculate!
Be flexible with your availability
Limiting your availability to specific dates can make it more challenging to find a good home. For example, if you can only house sit during school holidays or long weekends, these dates are popular and it may be more challenging to secure a house sitting job.
If you're prepared to take a house sitting job at short notice, you are more likely to secure a property to look after. With many houses sitting jobs, the owners will need a person at short notice, and if you are ready for the challenge, this will make you a good candidate.
Check Happy House Sitters daily and set up alerts
You'll find that many potential sitters apply for the best house sitting opportunities. Getting in first (or as soon as possible) is your best chance at securing the job. While some owners will take time and look for many applicants, some will choose from the first five applicants they receive. Checking in daily to see the new listings is a great way to ensure you're at the front of all the applicants for a property.
On your account page on Happy House Sitters, you can choose to be sent daily emails that will include new listings in the region of your choice. When you receive the emails, you can look through and uncover any interesting homes. If you find a house sit that appeals to you, you can click through and read the detailed listing and then send the owners a message.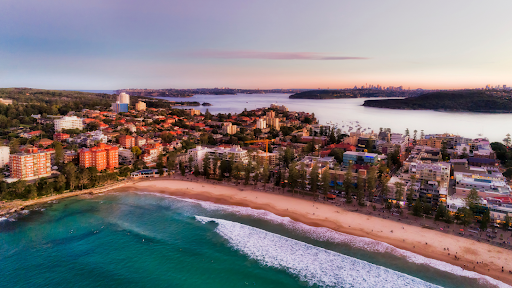 Work on your application message
If you've found a perfect listing and you want to apply for it, you'll need to have a suitable contact message. You can write a contact message on the fly, but a better option is to have a message prepared that allows you to introduce yourself. Your prepared message should contain more details about who you are than what is stated in your profile.
An excellent introduction message should be easily modified so you can make it more personal. When you add personalised information to your contact message, you can include the homeowner name(s) and their pets' names. You can also talk about what you read in their listing. For example, if they talked about the property having a veggie patch, you can talk about your interest in taking care of it along with their home.
The application message doesn't need to be an epic tale, but rather it needs to be direct and to the point. If you write it yourself, make sure you showcase your energy and personality. Write like you are speaking, and be honest about what you're offering. If writing is not your strong point, you can ask someone else to write it for you or get another person to check it for any spelling or grammatical mistakes.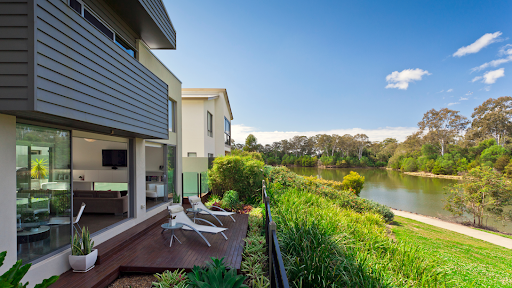 Keep in contact with potential homeowners
Keeping your communications lines open is ideal for talking to homeowners. If you send off a message and wait for a response, that's okay, but you can send a follow-up query if you don't hear back within a week. Any additional email should be short and polite. You can talk about how you're excited to meet their pets and if an initial meet and greet is a good idea.
When an owner makes a listing, they may receive a lot of applicants, and your message may have been missed. When you send a follow-up message, it'll take you to the front and draw their attention. However, don't overdo the messages as that can negatively affect your chances.
If you don't hear anything back after two messages, the owners may have decided on a different sitter for the job. Don't be too concerned if you're not successful in your application, as there are always many other homes looking for that perfect person to take care of their pets and their home.
Ask for a reference
References are the best method to secure new house sitting jobs in the future. After you've finished house sitting for a homeowner, you should ask for a reference. You may find that while you did a great job, the owners may forget to write a review. When you ask them to write a review, it serves as a reminder, and it is more likely that they'll write one.
Using House Sitting to see Australia
House sitting is an excellent way to travel the country. You can book a house sitting job in any state of Australia using Happy House Sitters, and you'll meet some excellent people and their fantastic pets. You can sign up to be a member today and start your search for the perfect house sitting holiday!