Although some states in Australia are still in the icy grip of COVID, some good news is on the horizon. With the increasing vaccinations rates, we may soon see the country opening up for interstate (and possibly international) travel. Odds are that people will be happy to get out there and enjoy themselves after nearly two years of uncertainty.
This sense of relief means that many more people will be spending time away from home. This means an increase in house minding opportunities all over Australia.
While the pandemic may be winding down, we still need to make sure we are travelling and staying safe.
In this article, we'll answer the question, is house sitting COVID-19 safe? We'll also explore how to travel safely in Australia.
Staying safe while house sitting
Looking after your health and safety while house sitting should be one of your main priorities. While most homeowners will include ways of keeping the home clean, you can take some precautions yourself. Have household cleaners available in all homes. If there are not any you may have to buy some. Regularly clean and wipe down any surfaces. Pay particular attention to high-touch areas (tapware, door handles, kitchen appliances, remote controls, etc.).
The homeowner may have prepared a list of what you should do to stay safe while house sitting. This may include local laws and current restrictions, what they have done to prepare the home for you to remain safe. What cleaning products are available, and if there are any hand sanitisers available. Have a thorough read of all the instructions the owners have left and do your best to comply with their wishes.
When you're staying at any reasonably unfamiliar place, your first priority should be to make sure you are safe. Looking after your needs is the main priority. However, if you are staying in another person's home, you should also consider what they may need. Only by working together can the pandemic truly be over, and everything is close to being back to what it was before, so keeping vigilant is vital for Australia's success.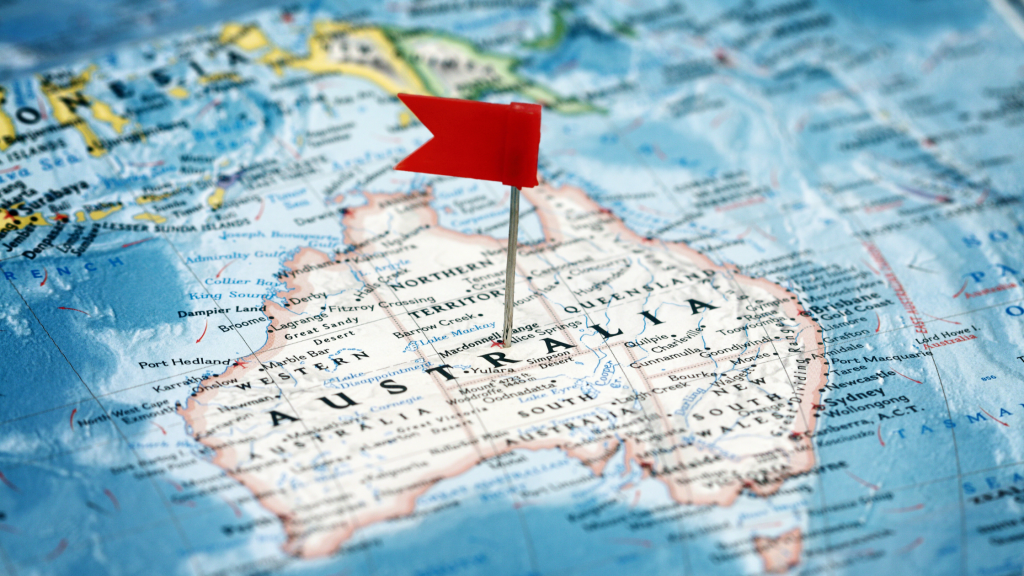 Is House Sitting COVID Safe?
As people start travelling again, they may wonder, is house sitting COVID safe? And the answer is, as long as you follow the COVID health recommendations. One of the best ways that house minding is better than regular travel is that you'll be staying in a home and not a hotel resort that will see possibly thousands, of visitors. Staying in a private home for part or all of your holiday is a great way to see the country and avoid many of the problems that come with regular tourist stays.
What makes house sitting COVID safe for everyone?
House sitting is superior to many other forms of holidays. This is becaiuse you'll usually only come into contact with two or three people. Not only that, but you know who you are talking to. You can discuss your views about the current situation and see if you both agree with what is happening. If you think vaccines are a good idea and other people don't, you may not be the best fit. Limiting your casual contacts and knowing who you are talking to is the best way to travel safe in Australia at this point in time.
Covid Vaccinations
Keep yourself safe during a house sit is to ask people if they are vaccinated. While vaccinations are a choice, if you're concerned for your safety and how sick the virus could make you, your best defence is to have the vaccine. Currently, the government does not have plans to make a COVID passport. However, the idea has been floated around, and many other governments are considering it. Check if the home you are staying in has been occupied by fully vaccinated people. This limits your chances of catching the virus. Especially if you are also vaccinated. However, it is important to point out that many people have a legitimate reason for not getting vaccinated. You could bear that in mind when selecting a property.

When thinking, is house sitting COVID safe, you can also look at the remoteness of the property. If you are staying in a remote area, then the odds of any COVID are substantially reduced. Although, even in places where the virus has not been prevalent, you should still take precautions. These include maintaining a safe distance and washing your hands regularly. Not only will basic hygiene keep you safe from COVID, but also from a host of other annoying viruses.
Travel COVID Safe in Australia
After a point where Australia is relatively free from COVID, travel will begin again, and we must be all travelling as safely as possible. Australia has a unique climate. Most people are reasonably aware of the dangers involved with some parts of our country. For example, you wouldn't go travelling in the outback without having spare petrol, and enough water to last you several days. The effects of COVID means that we need similar precautions to travel safe in Australia. Unfortunately, as the virus is invisible, it can be hard to know where it is and who is sick. Sure, there are signs, but with most symptoms similar to the cold, the flu, or even hay fever, it can be nearly impossible to detect by visual inspection alone.
Whenever you're travelling around into mostly unknown regions, your best guide to travel safe in Australia is to have a vaccine available to you. The current vaccine takes about two weeks after you receive your jabs before it provides complete protection. Therefore, it is best to avoid travel if you have only recently received your second booster dose. Even if you are fully vaccinated currently, you should still listen to travel advice from the government if you are in a zone dealing with an outbreak and restrictions are in place.
How to make travel safer in Australia
Travelling in Australia post-COVID will be different. Regardless of whether the pandemic is finished. Although we have a vaccine, it remains to be seen how long the vaccine will last, and we may require booster shots in the future. So, the best way to travel safe in Australia while you are house minding is with appropriate planning.
When looking out for a home to take care of while the owners are away, you may be thinking, is house sitting COVID safe? The answer is yes. But that doesn't mean you should be casual and carefree about your travelling plans. While spontaneous travel is often seen as the best form of travel, it's not really the safest way to go. Looking after yourself while on holiday may mean making sure you have enough medication for the trip, and some simple planning.
Medication while travelling

If you are taking prescribed medication, talk to your doctor about getting additional supplies. Wherever you're travelling, make sure you know where the closest doctor is and what times they're available. If you're travelling into remote areas, make sure you have a communications device capable of calling for help. Remember that some parts of Australia do not have reliable mobile services. Questions about doctors and mobile phone services can be directed to your house minding owners.
House Minding in Australia
House minding, or house sitting, is a brilliant way to see the country. You get the chance to see how real people live in the area you're staying. When you are house sitting, you will not be expected to pay for your accommodation. Your job is to look after the property, their garden, and most importantly, their pets (if they have any).
When looking for a house to mind, check out the owner's expectations and consider if it is something you are willing to do. There may be many animals to look after with some rural properties, but the experience is often worth it!
House minding is an excellent opportunity for travel
When looking at house minding opportunities, you may never know where you may be travelling, which is all part of the fun. With standard travelling, you'll usually choose a destination and plan your trip around that. However, you can take opportunities as they arise for house sitting. This may lead to you having a more adventurous time. You need make sure you can accommodate the homeowner's wishes though.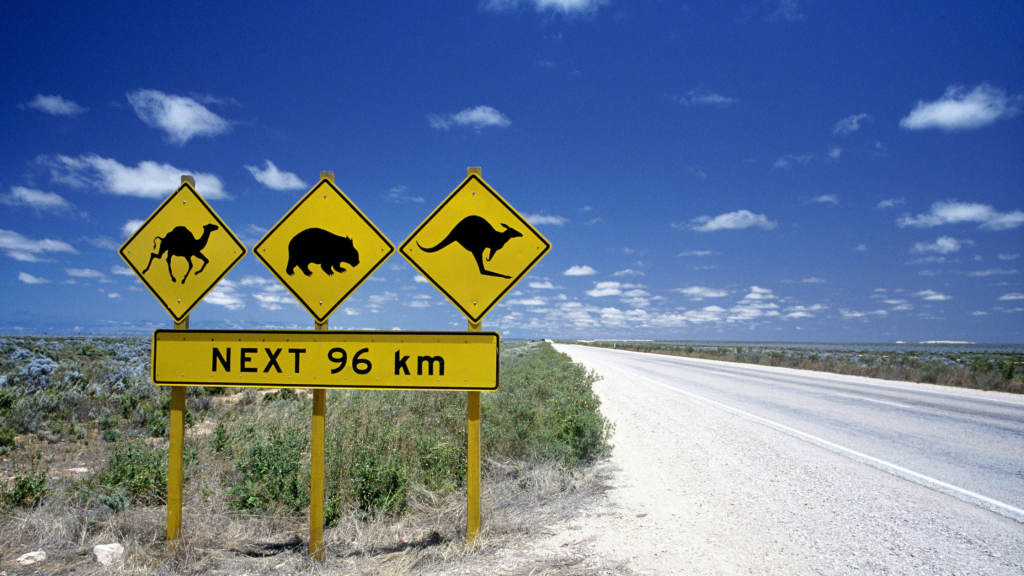 House sitting is one of the safest forms of travel in a COVID normal Australia
For almost all house sittings, you are visiting a home occupied by only a handful of people. Compared to a tourist hotel or backpacker hostel, where you have no idea the number of people streaming through the doors, you are much safer from catching any unwanted virus. You'll have access to a kitchen where you can control the environment and what goes into the food.
Essentially, a house sit is like staying at home, but in a different location and with unfamiliar furniture. As an added bonus, you'll usually get a new furry friend to look after!

Hopefully, we've answered all your questions regarding, is house sitting safe in Australia. If you need anything else answered about travel in Australia, we'd love to hear your thoughts, so feel free to leave a comment.
State COVID health information